10 Ways to Make Money with Memes: The Fun and Easy Way to Earn Cash

Imagine having a full-time job that you can do from home and does not require any formal education. Well, we've got great news for you: there's such a job, and all you need to land it is an Internet connection and a good idea.
If creating memes seems like the right thing for you but don't know how or where to start, this article is just what the doctor ordered! Here are ten ways to earn money via creating memes:
1. Sell your meme online
There are many platforms on the Internet where people share their own creative work in exchange for feedback, attention, and recognition. If well-promoted, your meme could become viral in minutes and then - monetized! Use sites like Etsy, Redbubble, or Sellfy, where you can upload your own images sell them on prints, mugs, T-shirts, and other items.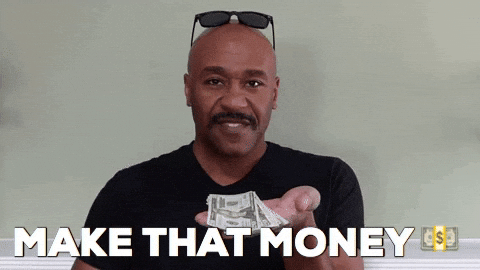 2. Create memes for others
If making money online is your main goal, consider working with websites or blogs that are looking for fresh new material. You'll be paid according to the number of views your meme gets! Sites like MyBlogspark and Sponsored Tweets are open to submissions by ordinary users. They provide detailed information about their editorial policies and payment options on their websites.


3. Merchandise your memes
Merchandising is another good way to earn money by creating memes. Popular characters from TV shows, movies, or animated series inspire people to create fan art of all kinds, some of which become highly marketable. Think about it: how many faces or catchphrases can you imagine on t-shirts, mugs, posters, and other items? That's right - quite a few! However, not everyone can merchandise memes successfully. If your character meets the following criteria, you're probably onto something:
It is simple (i.e., does not require detailed design skills). It is relatable. It contains the potential for multiple uses (an original concept with an infinite number of iterations)


4. Sell your own meme-inspired products
Who said that making money via creating memes is limited to digital content? You could also consider selling physical goods inspired by popular memes! For example, there are quite a few entrepreneurs making money by selling custom-designed plush toys based on popular memes, like Grumpy Cat.


5. Sell your meme to social media influencers
You've probably come across this type of post - an ordinary person with thousands of followers writes about someone (usually having nothing to do with the blogging world) who used their product/service and got famous overnight. The perfect example would be Mike D's story, which went viral after he wrote about buying advertising space on Alex From Target's hat! If there are enough influential people in your area of interest, you could sell one-time rights for using your image. However, before taking even more time creating content that other people will profit from, think about if it's worth it.


6. Participate in contests
MakeMeme is one of my favorite websites to earn money via creating memes: you create memes, they give feedback, and then hold an online contest, awarding the winner $500-$3000! The contest is advertised through their website and social media channels, so there's a pretty good chance that your winning meme will go viral after the competition. Of course, if you don't win or do not want to share your creation for voting purposes, you can always sell it outright - MakeMe has daily deals on user-submitted content.


7. Sell pre-made memes
This requires some creativity: all you need to do is find popular meme templates (like this one ) and come up with something new! You'll be surprised how many 'I can have Cheezburger?' cat memes are actually created using the same template.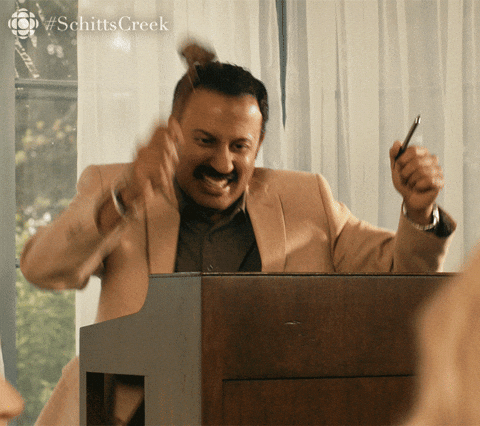 8. Create your own meme generator
Meme generators are another popular type of digital content on the Internet. If you have some experience in web development, it shouldn't be too hard to come up with one on your own. The most difficult part would probably be creating a catchy name for your product - good luck :)


9. Create memes for money-making apps and games
People don't just use their phones to play games and chat: they also like simple yet challenging tasks that allow them to kill time and make some money (however little) at the same time. One such example is The Millionaire Game. This app gives you a unique referral code, lets you create memes using their tools, and then shares revenue from advertising with its users!
10. Sell your meme expertise
Many people struggle to create high-quality images for their digital content or even don't know how exactly it should look like. If you have proven experience in making memes, selling your services as a consultant might be something to consider! Not only would it help pave the way for future side gigs, but it also allows you to increase your income drastically.